ROCCAT RENGA - Studio Grade Over-Ear Stereo Gaming Headset
Brand:
Roccat
Product Code:
RENGA
Reward Points:
0
Availability:
In Stock
ROCCAT RENGA - STUDIO GRADE OVER-EAR STEREO GAMING HEADSET
The ROCCAT Renga studio grade over-ear stereo gaming headset is meticulously developed for gamers who strive for the ultimate combination of sound, comfort, convenience and compatibility.
The optimally aligned 50mm neodymium driver units deliver high-quality audio with clear highs and deep, powerful bass for completely undivided in-game focus. The rotatable microphone enables clear in-game communication while the in-line remote provides easy-access control over your sound settings. Designed and built on advanced ergonomic principles, the ROCCAT Renga features lightweight over-ear design, head-hugging headband and super-soft, vented earcups, providing exceptional wearing comfort. The reinforced structural housing ensures long-lasting durability. For great versatility, the headset comes support for multi-platforms, including PC, PS4, mobile and tablet.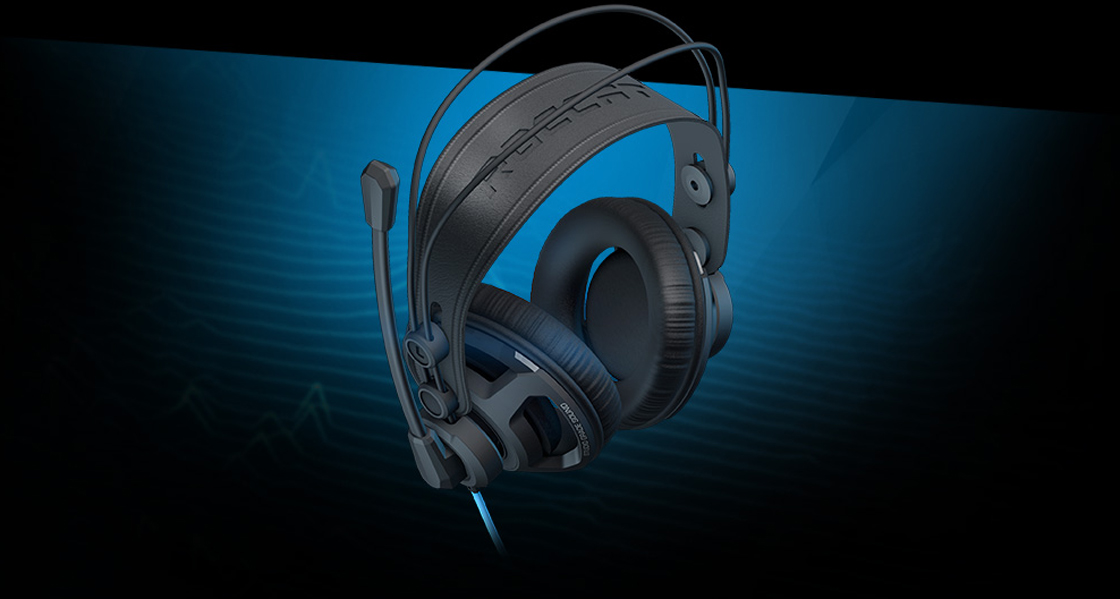 ROCCAT Renga - Studio Grade Gaming Headset Official Trailer
ROCCAT Renga - Studio Grade Gaming Headset Official Unboxing
Features at a Glance
STUDIO GRADE STEREO SOUND
high quality audio with deep bass
POWERFUL BASS
with driver units optimally aligned
MULTI-PLATFORM SUPPORT
compatibility for PC/PS4/mobile/tablet
SUPERIOR COMFORT
low-weight, ergonomic over-ear design
EARCUP VENTILATION
providing maximum breathability to reduce fatigue over long sessions
ROTATABLE MIC
complementing gaming and music playback
INLINE REMOTE
with mic mute and easy volume control
ROBUST BUILD
solid, reinforced structural housing
ERGONOMIC HEADBAND
snug-fit design for enhanced comfort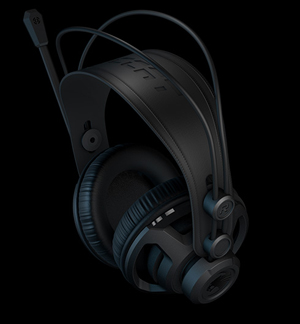 STUDIO GRADE SOUND
A hardcore gamer's arsenal of weaponry is not complete without boasting a studio grade stereo headset in it, and the Renga is just the ticket. It leaves no corner cut in terms of audio quality, with the headset's 50mm driver units that provide crisp trebles and deep, powerful bass. The optimal alignment of the neodymium drivers ensures an immersive and dynamic audio experience, for 100% gaming focus. No distractions, no lapses in concentration.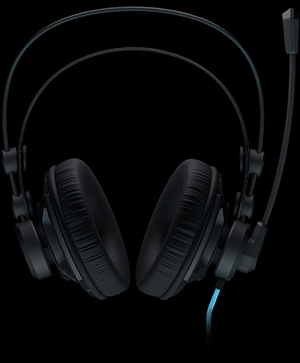 SUPERIOR COMFORT
Earcup ventilation, an ergonomic headband and plush ear cushions all combine to provide a remarkable level of comfort. Suitable for countless hours of continued use, the Renga makes it feel like you're not wearing a headset at all. Indeed, it's 30% lighter than competing headsets! But don't let its pillow-like comfort fool you, this is a headset that's built with the toughest materials around. Using a solid, reinforced structural housing, it's durably designed for hardcore use.
MIC & INLINE REMOTE
Want an easy-access audio overview without wasting your precious time? No stress. The Renga features an inline remote that provides on-the-fly control over your most-used sound settings. Without even needing to look you can adjust your volume and mute your mic to eliminate confusion between speech and playback. The Renga also comes complete with a crystal clear mic that rotates, allowing you to provide sharp and clear voice transmissions to your team.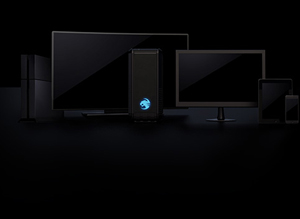 MULTI-PLATFORM SUPPORT
The Renga is built with ROCCAT's future-ready philosophy in mind, meaning its premium over-ear headset experience is not just limited to the PC. Out of the box, the Renga's outstanding sound is compatible with the PlayStation 4, Xbox One controllers featuring a 3.5mm headset jack, as well as mobiles and tablets. With the use of widely available adapters, the headset can also be used with the Wii U and many other popular devices.
Write a review for ROCCAT RENGA - Studio Grade Over-Ear Stereo Gaming Headset
Note:
HTML is not translated!